We Buy Cars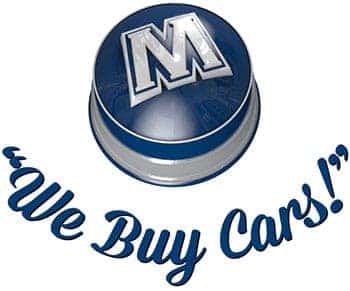 We Need Your Vehicle
Whether you are trading or selling, Markley Motors in Fort Collins will pay you top dollar for your vehicle. We have one of the largest used vehicle sales operations in Northern Colorado and are always on the lookout for clean cars, trucks, vans, and SUV's.
We Will Buy Any Vehicle
Not only do we sell new and used vehicles, but we buy them too – even if you are not buying from us! If you are not interested in all of the hassle of selling your vehicle on the street, and just want us to buy your vehicle, Markley Motors is the place to start. Our dealership in Fort Collins will pay you top dollar for your vehicle. It all begins with the appraisal.
Call now to talk to a Markley Motors Buying Specialist or contact us to see what your car is worth and one of our specialists will contact you to set up a time to confirm the value of your vehicle. You're also welcome to use our Edmunds True Market Value® tool to get a fast, easy assessment.
How Markley Motors Appraisals are Different:
Fast – Our appraisal specialist will give you a FIRM value on your vehicle.
Free – No appraisal fee – completely free of charge.
No Hassle – You don't need to buy a vehicle from us to get your FIRM vehicle value.
Guaranteed Offer – Markley appraisals are guaranteed for seven days from the date of the appraisal.
Appraisers on hand – Our Used Vehicle appraisers are on hand during all sales hours, contact us today to set an appointment or stop in.